We don't want to …
manage innovation. We make it happen.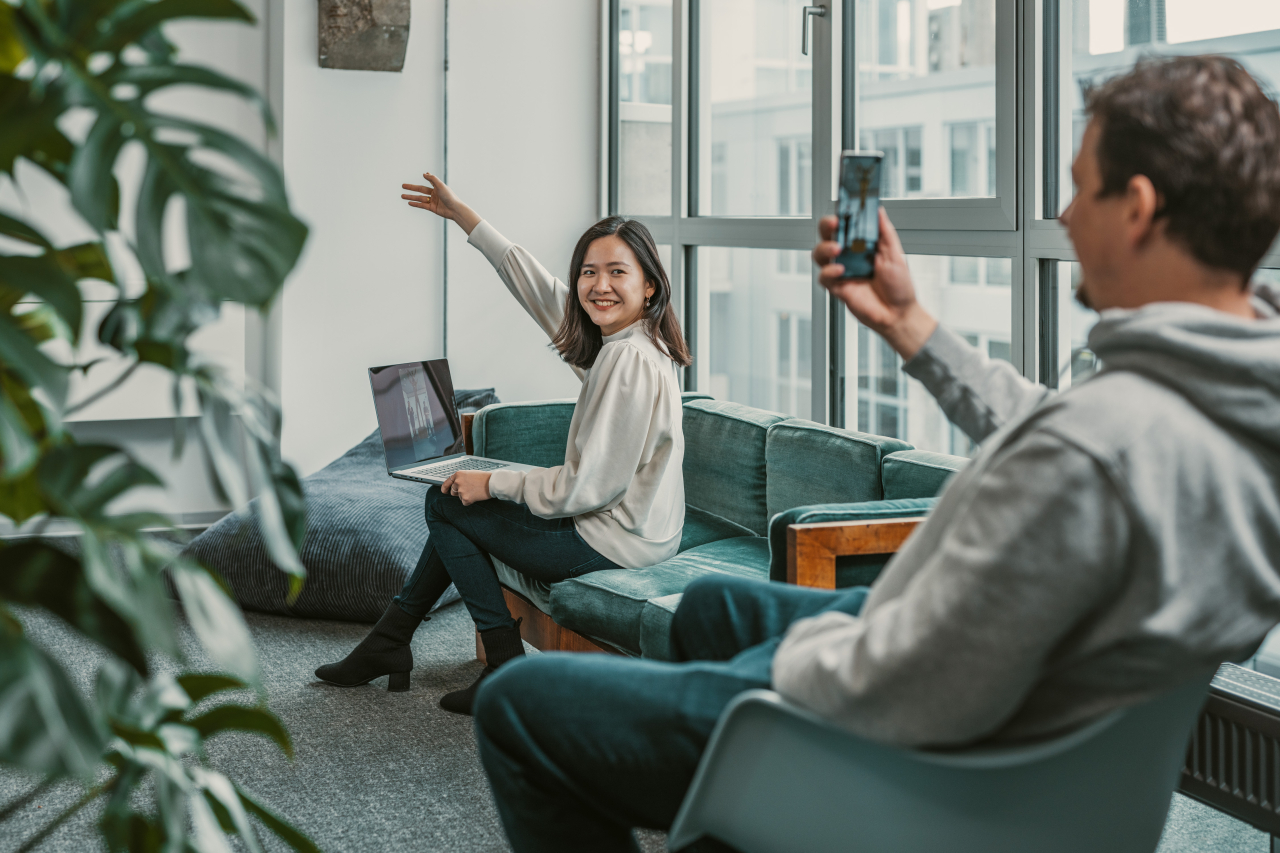 For over 15 years, our motto has been "Done is faster than talked".
We don't want to manage innovations; we prefer to tackle problems and get innovations off the ground. We don't hesitate because we are not afraid of making the wrong decisions. We are a highly skilled and diverse team with a lot of experience to lead the way. We help companies seize opportunities before someone else does.
We are united by our love for technology and our curiosity about people and their lives. We achieve our goals together in partnership and agile working methods.
Our Principles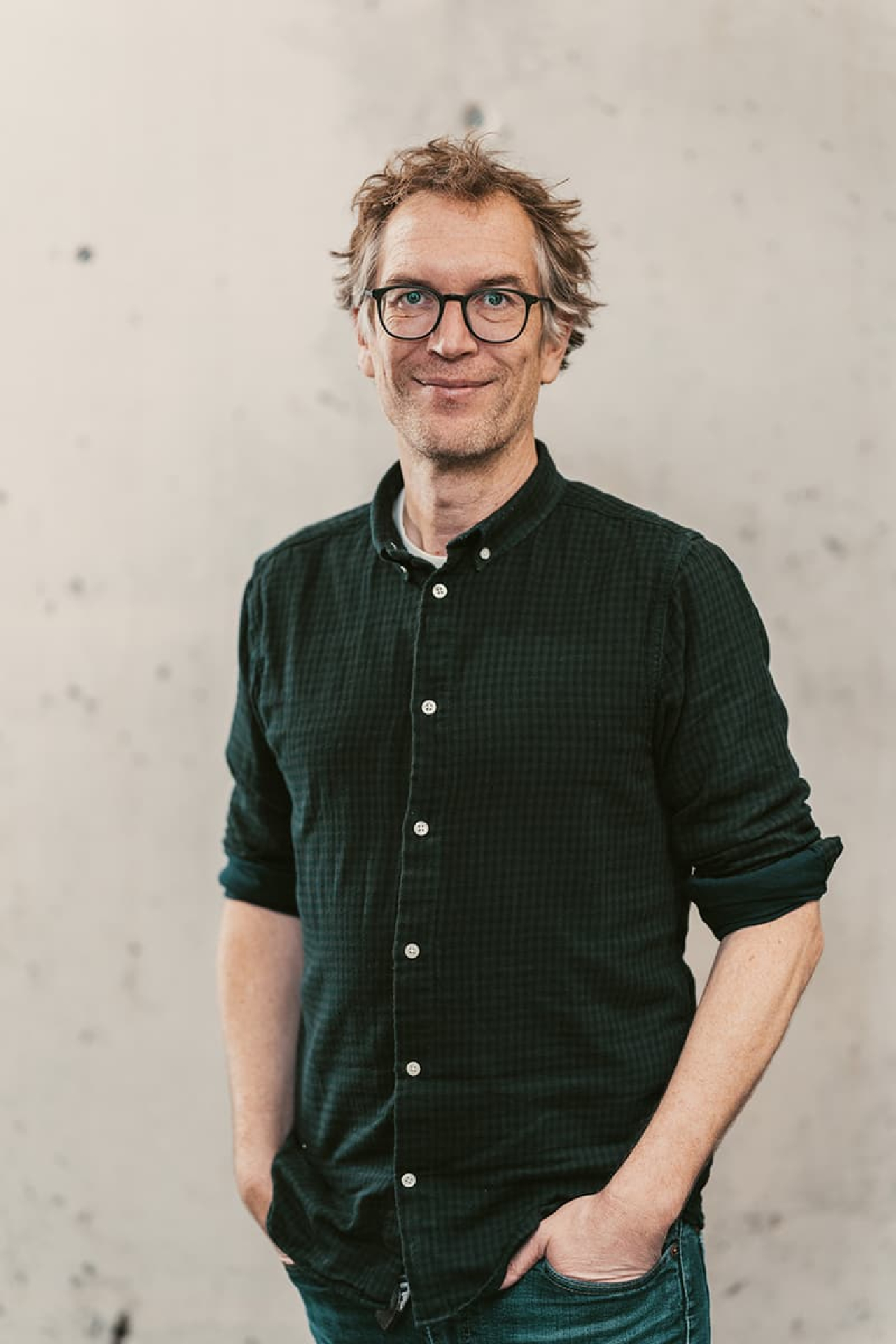 Be real. Real, clear, and direct – we say what we think because we believe this is how our customers can make the best decision.
We do. We are 100% pragmatic. We push the boundaries of what is possible with the confidence of our long and varied experience.
We care. Working with technology is always working with and for people.
We empower. We broaden the focus from the individual problem to the entire situation.
We connect. In an individualistic society, we create new opportunities for shared experiences.
Future now. With our digital innovations, we want to help shape social change and promote transparency and participation.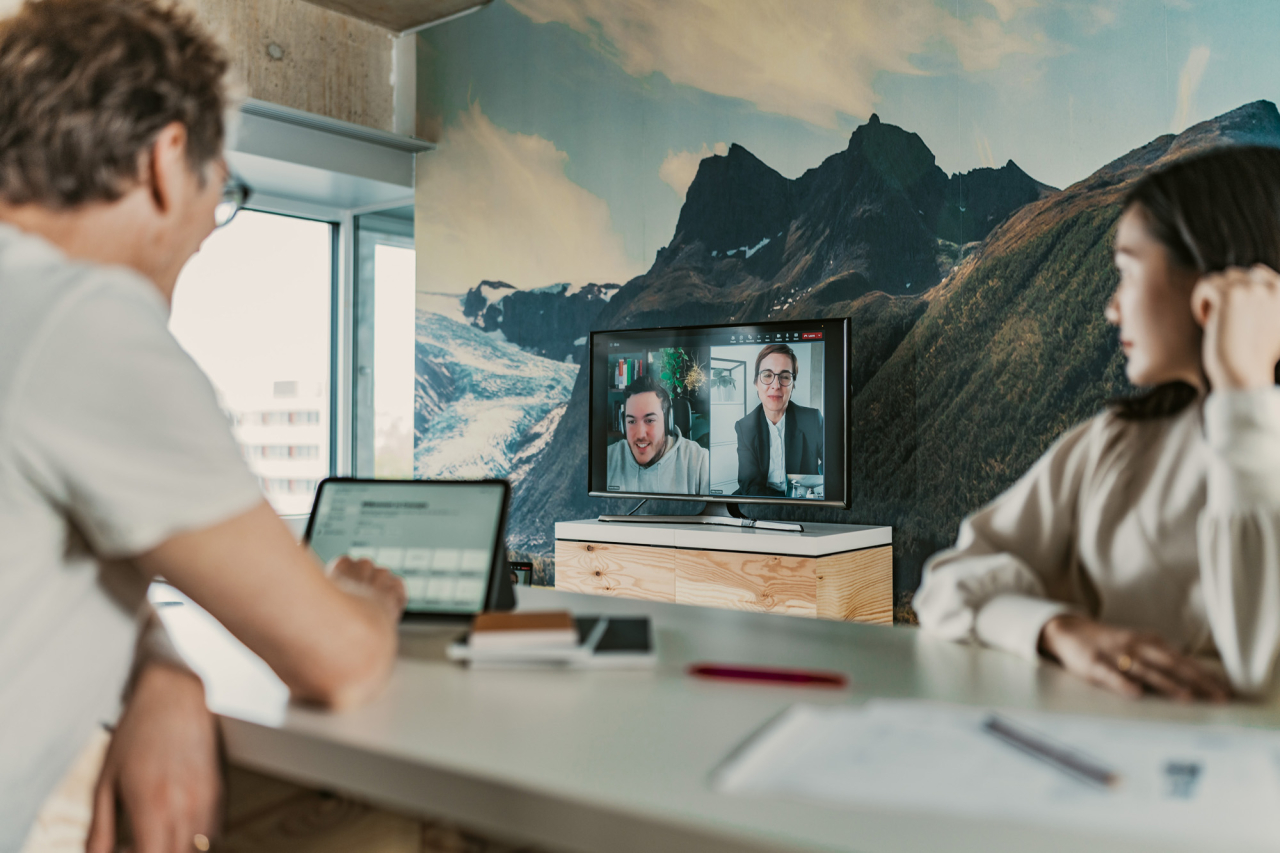 Software Developers in Frontend and Backend
Digital and UX Specialists
Conceptualizers
Project and Organization Experts
3D Game Designers
Product and Business Developers
"We love to take the first step, and we've been taking the plunge again and again for over 15 years."

Axel Steinkuhle, CEO evrbit