Connected Experiences
Always 100% at the push of a button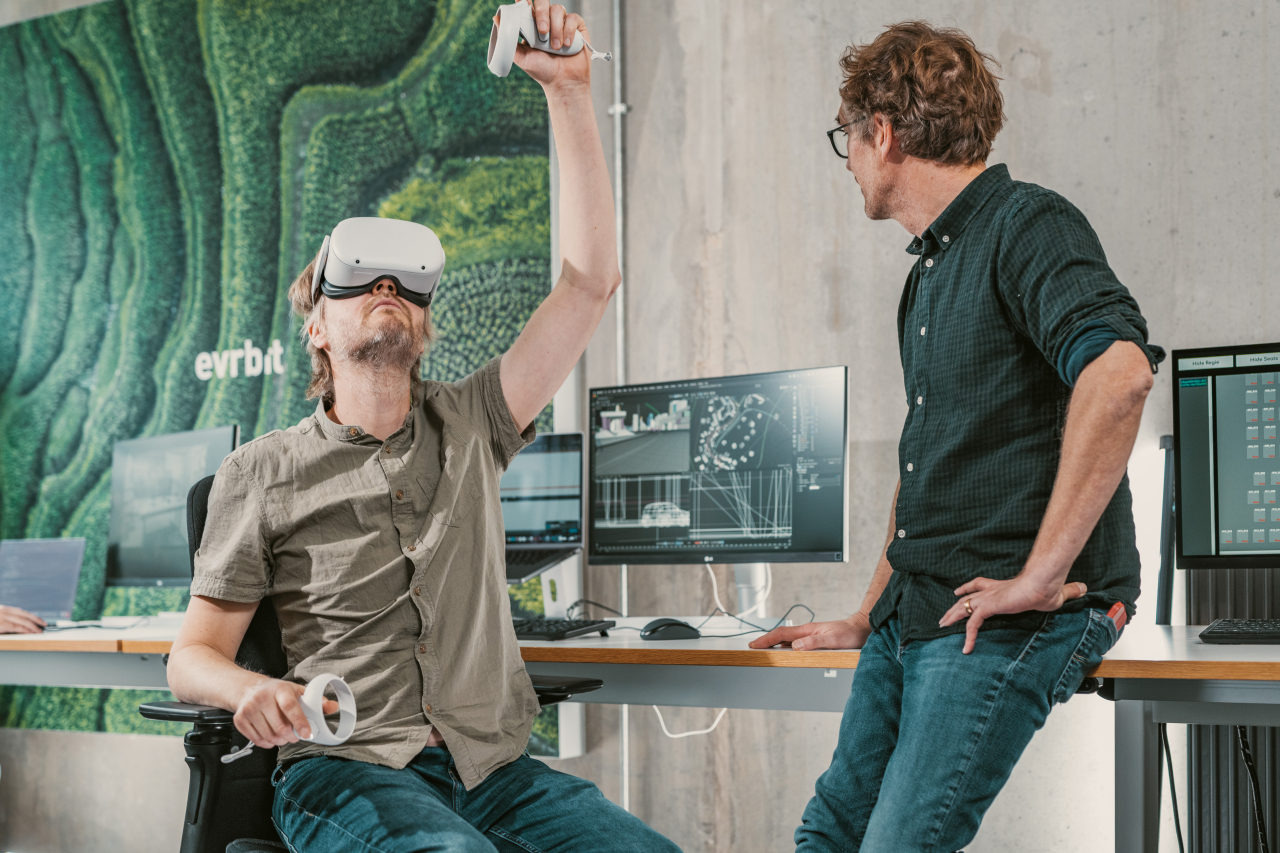 Events
Events and digital installations in space are matters of the heart for us. Here in the social space, digitality connects people in a shared experience. We develop software for the synchronous playout of votes, virtual reality screenings, and custom solutions for connected services.
The special challenge: A special moment cannot be repeated; everything must work at 100% at the push of a button.
We prepare solutions for every eventuality to ensure our clients that everything will run perfectly. This is done with a wide range of tests and by running through all possible scenarios. We are not content with standard tests, which are usually inadequate simulations. For example, if a screening is to work on all end devices, even with a poor Internet connection, it is not enough for us to test the application by switching the connection off and on. To establish a bad connection, we sometimes resort to unusual means.