Udo Lindenberg Museum:
Connected Experiences
evrsync creates a stage for unforgettable experiences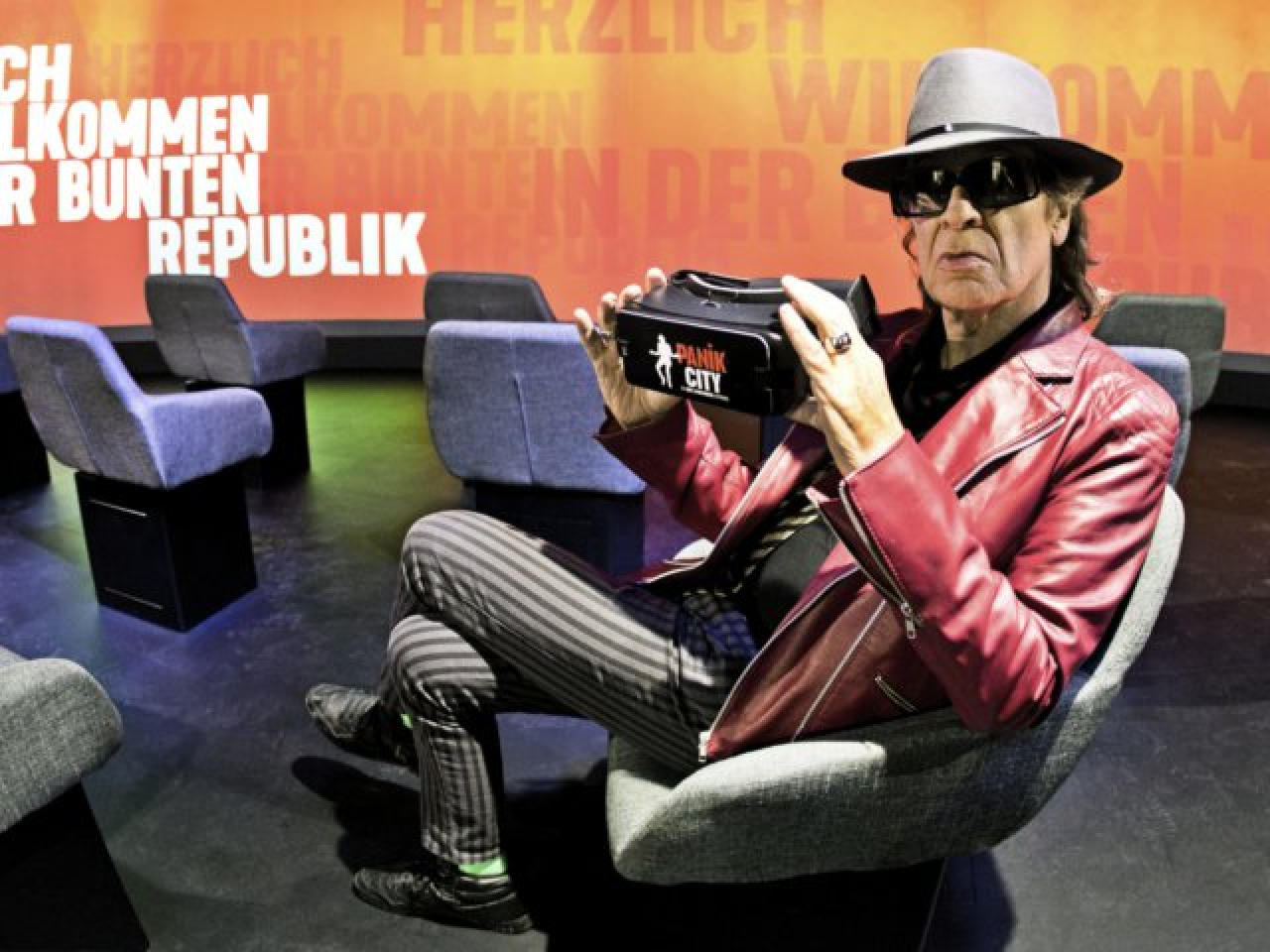 The Challenge
How can a fan of singer-songwriter Udo Lindenberg stand on stage together with him and sing with him in a museum with group tours and 25 people simultaneously?
The Situation
The Udo Lindenberg Museum 'Panik City' in Hamburg wanted to create a special visitor experience. We supported this vision with our evrsync technology.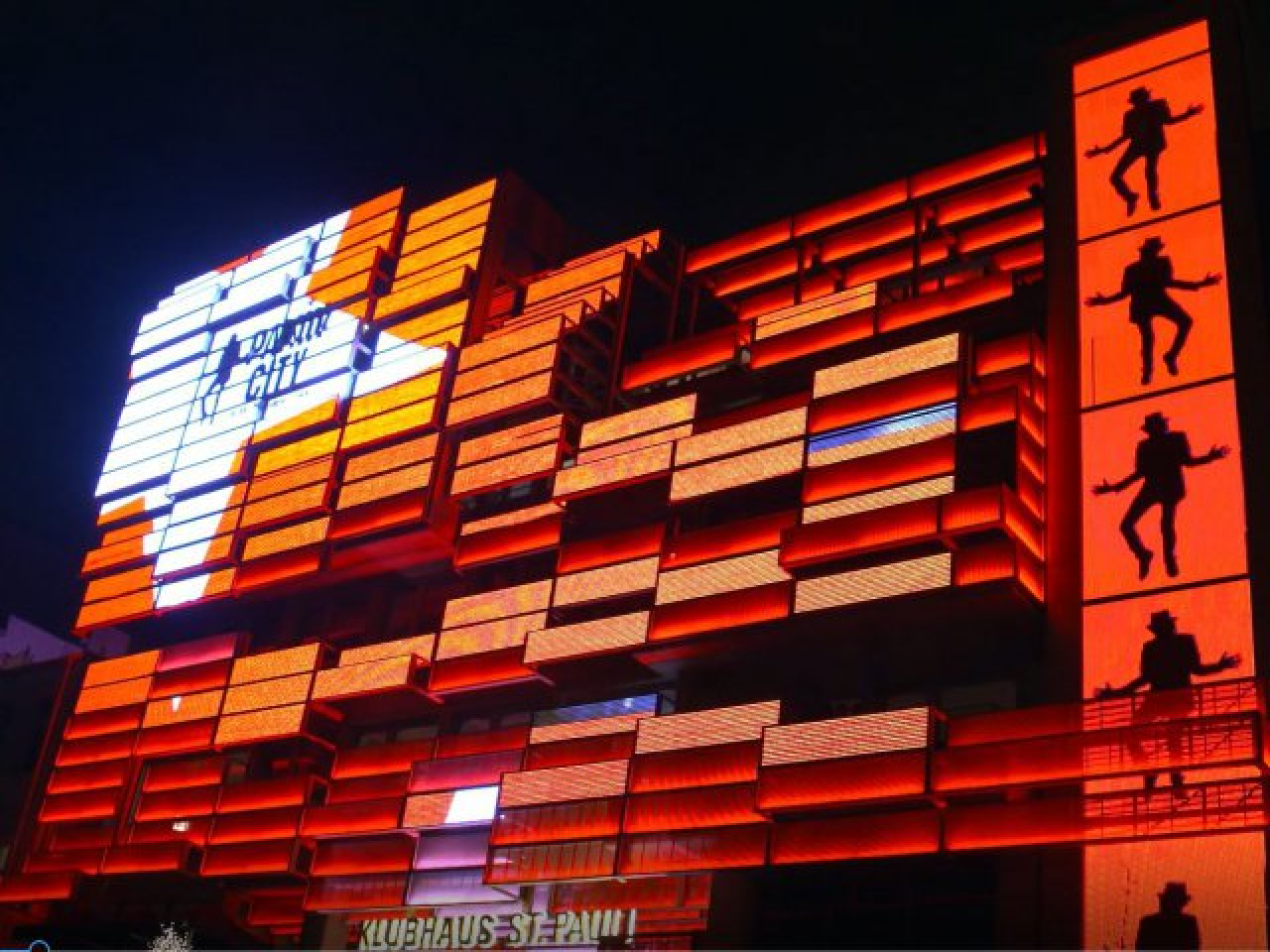 The Solution
Using a 180° wall projection showing Udo Lindenberg on stage in a concert film, Lindenberg speaks to the museum visitors and invites them to put on the virtual reality headsets. Next, they find themselves standing next to Udo on stage. The 360° concert film runs frame-exactly synchronized with the video installation: The visitors can sing Udo's famous song 'Reeperbahn' with him and many other fans.
Thanks to evrsync technology, this is possible without headphones with surround sound and in non-stop operation. With this Connected Experience, visitors experience a real, emotion-filled concert.
The Services
#ConnectedExperience, #SyncedExperience, #VirtualReality